MLA Learning Links project
Sara worked with MLA East Midlands to support 10 regional museums in the delivery of learning packages, as part of the 2008-09 Strategic Commissioning Learning Links project.
The project involved providing museums including Southwell Workhouse, Chesterfield Museum and Art Gallery, DH Lawrence Trust and The National Stone Centre with project management support to help develop their ideas and work with schools to produce a range of resources. A sample of the resources produced can be viewed at http://www.learnwithmuseums.org.uk/
As part of the project Sara worked with pupils from Abbeyfield School in Northampton and the actor Robert Hardy to create an audio tour of Naseby Battlefield based on historical accounts of the battle.
View a clip of the recording session here:
http://www.northamptonchron.co.uk/news/Star-helps-pupils-recreate-battle.4730612.jp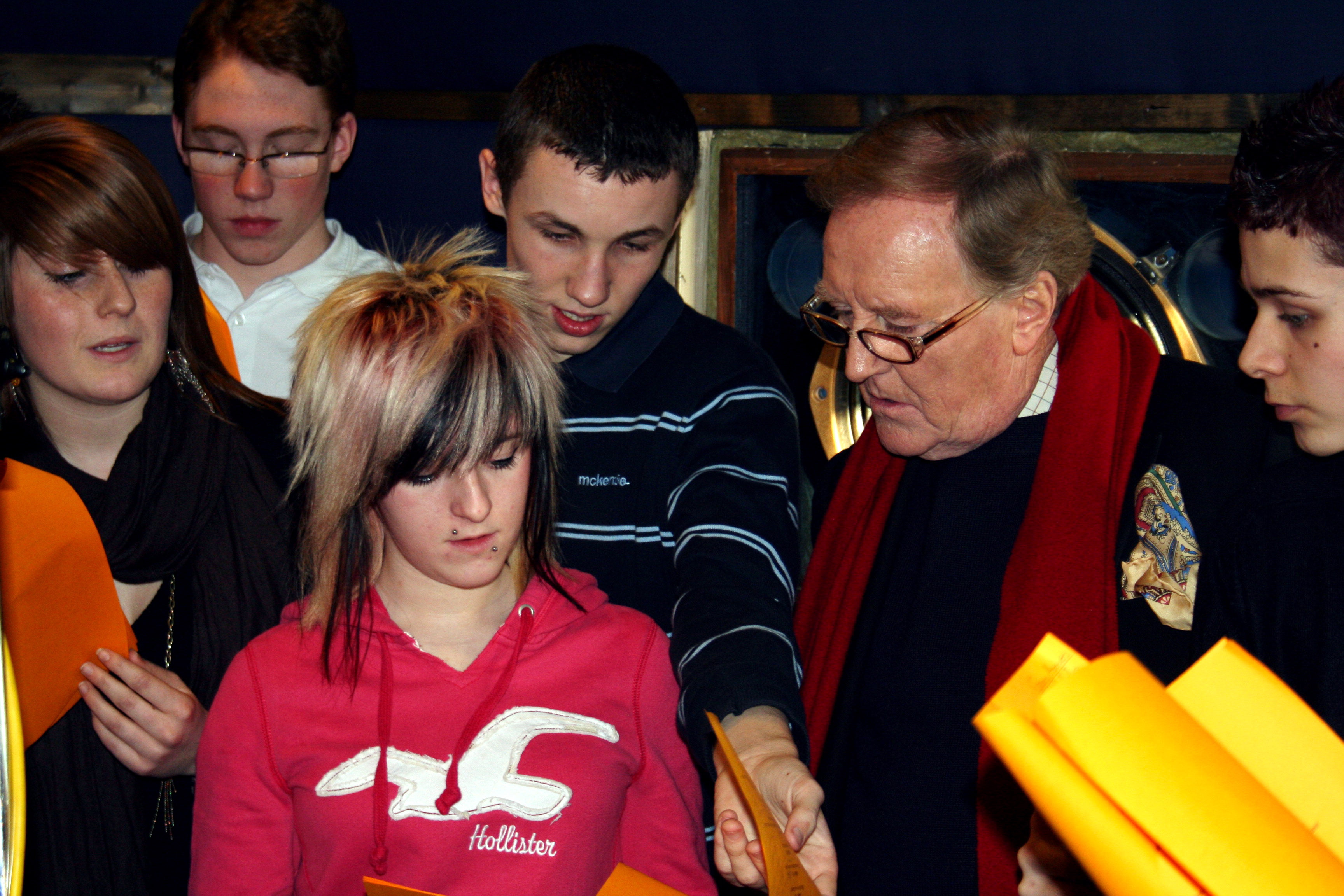 Without the knowledge of the educational world and the management skills of Sara, this project could not have been brought to fruition. The ability to set out the history we had, but how to handle the communiucation with, and work alongside, a busy school was a vital component of the project provided by Sara, to whom the trustees of the Naseby Battlefield Project extend their warmest thanks."

Martin Marix Evans, Chair, Naseby Battlefield Project