Derwenthaugh EcoParc – development of education programme and resources (2009 - 2010)
Sara recently created a curriculum based education programme and supporting resources for Derwenthaugh EcoParc. The resources aim to make recycling, sustainability, waste management and green technology relevant to children and young people by covering issues of direct concern to a young audience – their personal quality of life, and the well-being of the communities and environment around them. This can help make their learning more relevant and compelling, helping them to form good habits at an early age.
The supporting resources include lesson plans, activity sheets, flash cards and ideas for circle time and assemblies exploring the science, engineering and technology linked to sustainable waste management in the local environment.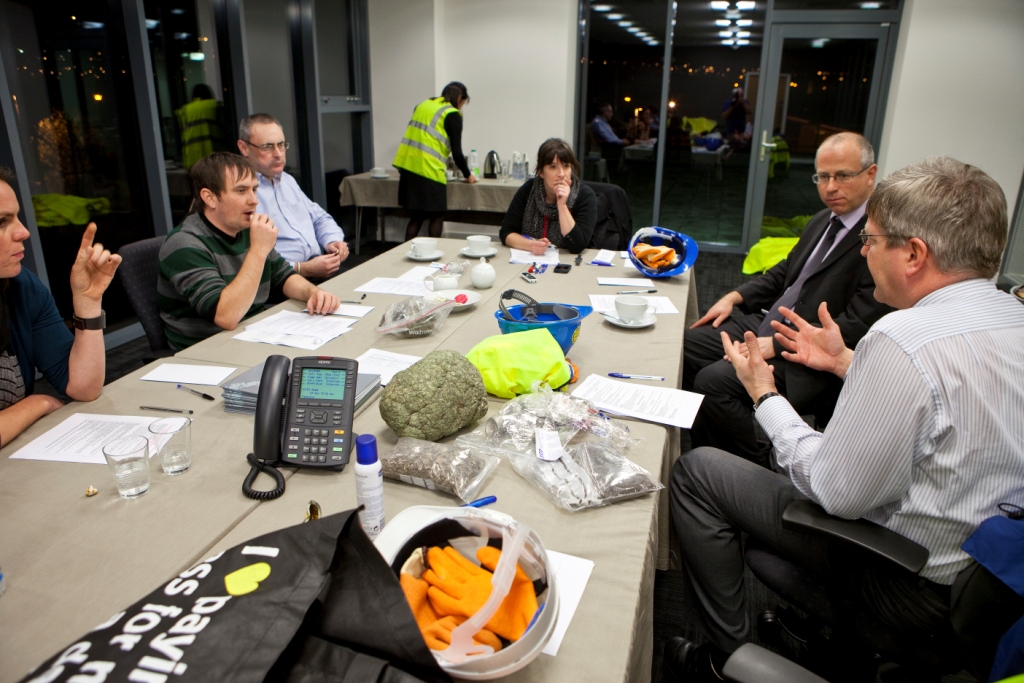 "The project was professionally managed with deadlines being met on time and there was good communication throughout. Sara, was able to bring her extensive experience to the project and demonstrate a very good understanding of what was required. The work undertaken by ME will be a valuable and essential tool in developing the new facility and has given the project a massive head start."

Chris Hayward, Environmental Technologies Manager, RENEW