04-12-2008 | Another award for the Naseby Battlefield Project
Naseby Battlefield Project (NBP) chairman Richard Putt recently collected the award in the 'Work with Children and Young People' class of the 2010 Northamptonshire Heritage Awards. The winning project was the creation of a series of audio downloads to allow battlefield visitors to become 'ear-witnesses' to the events of Saturday 14 June 1645, listening in to Fairfax and Cromwell discussing where to deploy the New Model Army, for example.
The ten tracks, entitled The Sound of Battle: Naseby 14 June 1645, are each individually crafted to be relevant to a specific battlefield location.The tracks were scripted, cast and performed by students of Abbeyfield Performing Arts Specialist School, working with the professional sound engineers of The Lodge Recording Studios in Northampton and the historians of the Naseby Battlefield Project.
The narrative sections were spoken by the famed actor, Robert Hardy who gave his services as a donation to the enterprise and worked with the students as a colleague to produce a product of originality and quality. The work as a whole was managed by Sara for The Museums, Libraries and Archives Council's Renaissance East Midlands.
Robert Hardy, commented of the project:
''I think it's very good what they've done. It's wonderful that people who come and see the battlefield will find local school pupils telling the story. And I think battlefields are extremely important, particularly Naseby, so it's wonderful that through this tour, everyone will be able to find out what happened, where it happened and why it happened.''
Find out more about Naseby Battlefield at www.naseby.com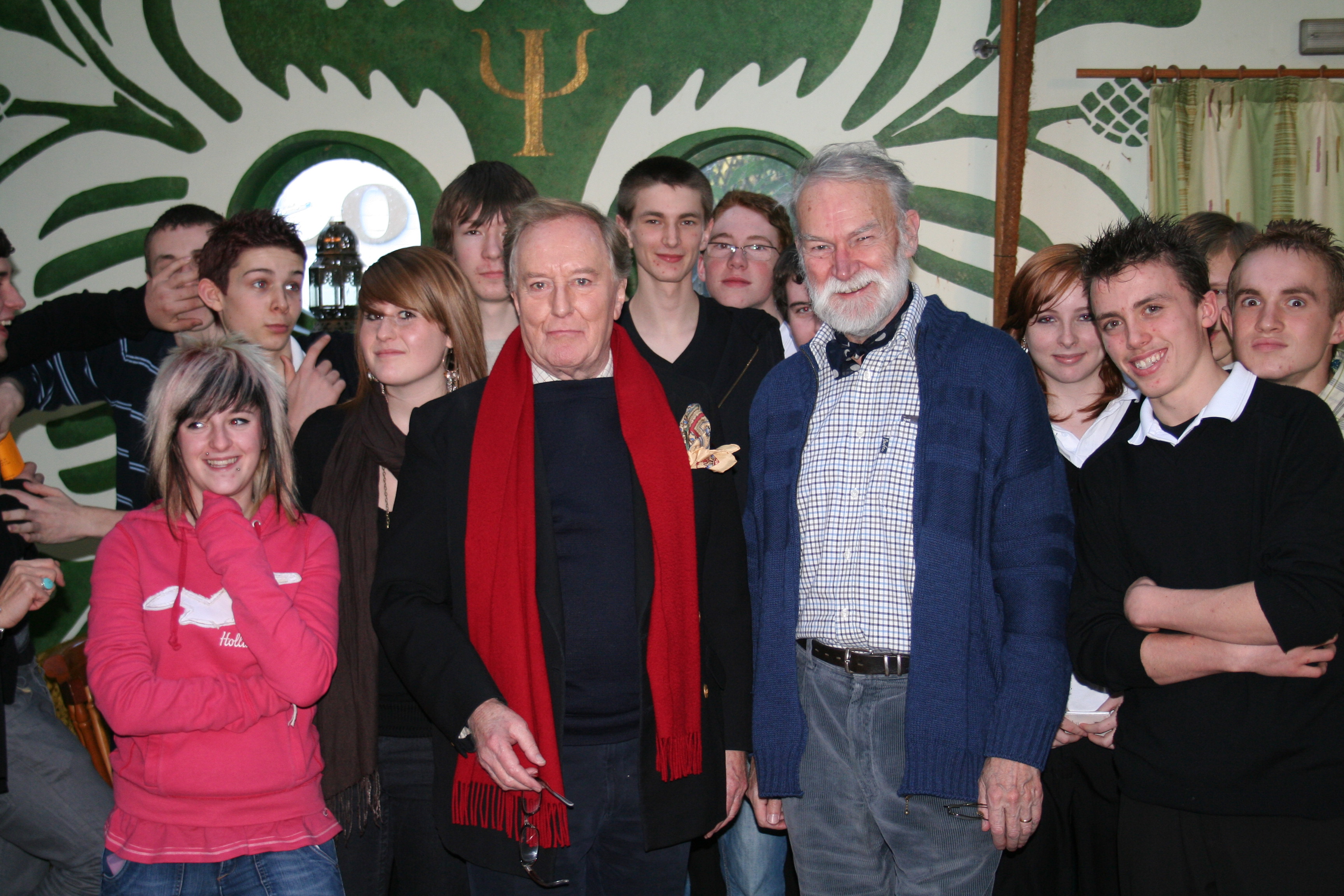 Posted by Sara Mair at 7:05:00 | 0 comments